Our Stores our now open!. Call in and see our new Summer Collection
Sale!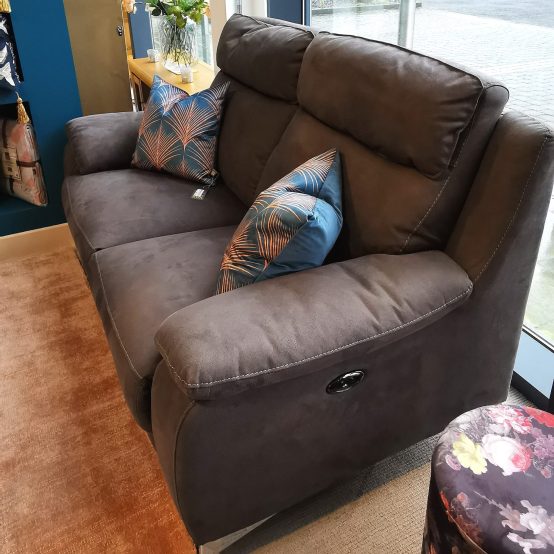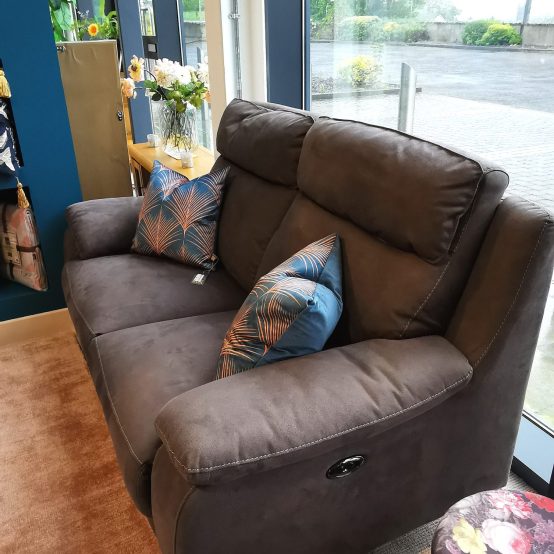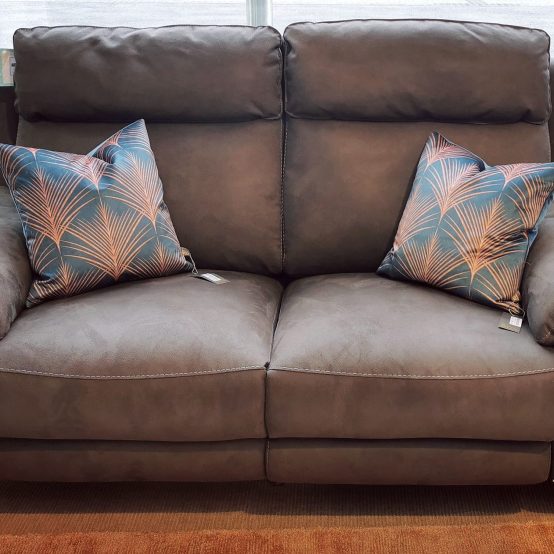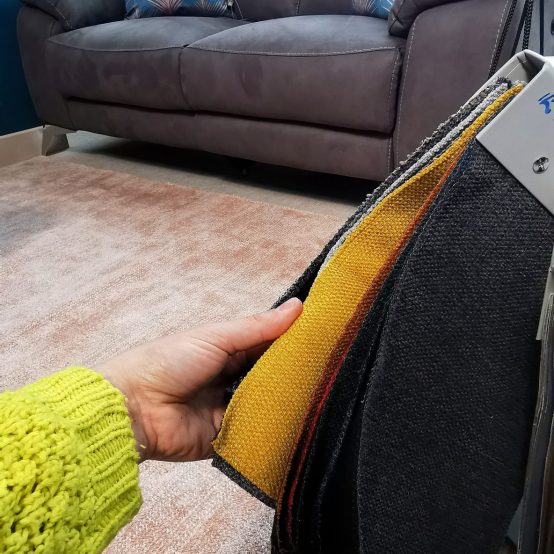 Felice 2 Seater (LAST ONE)
Customize This Couch for Your Taste! Available to Order: - different colours - different fabrics - fixed (no recliners) - electric recliners - armchair - 2/2.5/3 Seater - corner sofa 2 Seater: W: 168cm/66" D: 87cm/34" H: 97cm/38"
Save €700
Availability :
1 In stock