Our Stores our now open!. Call in and see our new Summer Collection
Sale!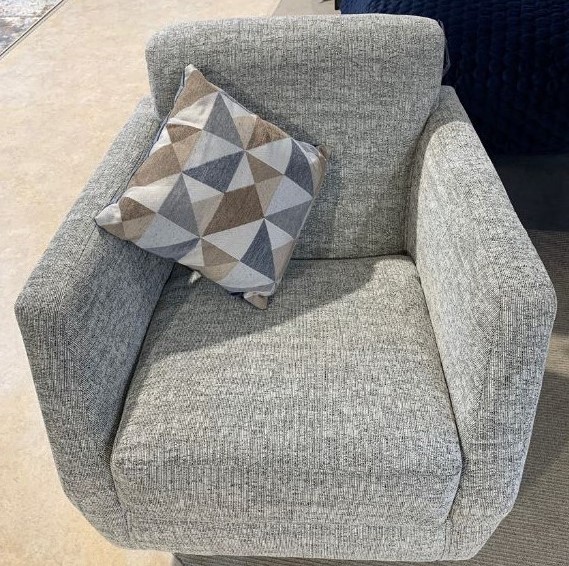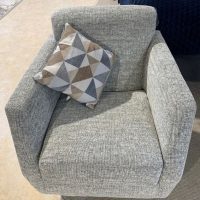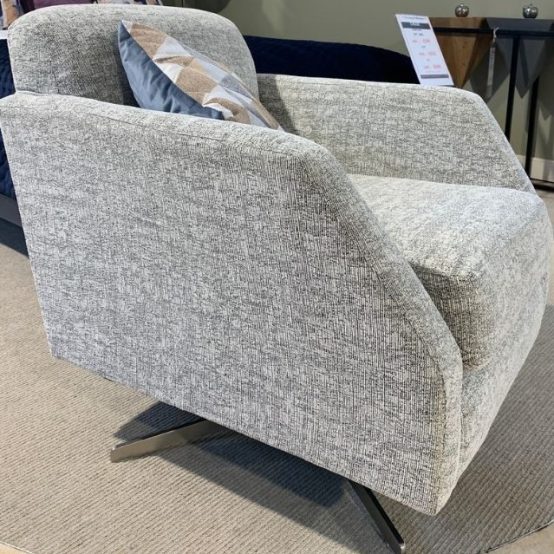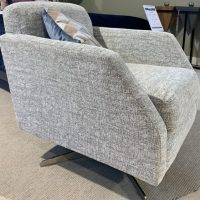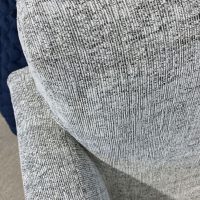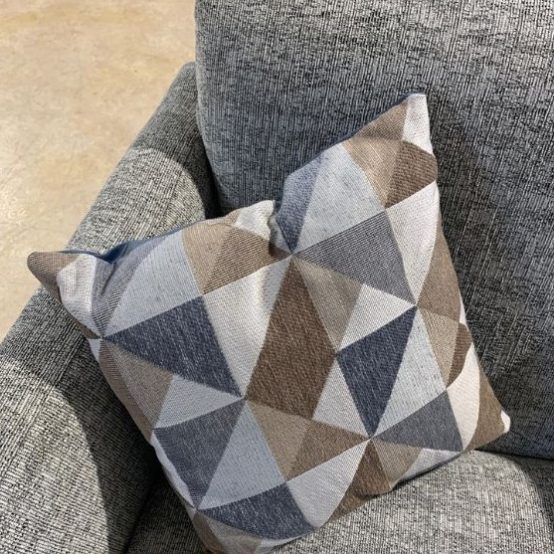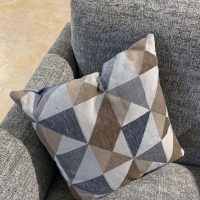 Luna Swivel Chair
COMFORT AND ELEGANCE IN MID-CENTURY STYLE
Save €549
1 in stock
Availability :
1 In stock
Description
Description
The Luna Swivel Chair is designed in modernist mid-century style to add touch of elegance to any living space. Soft grey tweed upholstery stylishly contrasts with a base of shiny stainless steel.  This versatile chair could be teamed with a suite for a punchy accent or as a unique stand-alone piece in living or bedroom. Comes with an accompanying cushion in a retro geometric print.
The Luna Swivel Chair is ready for viewing at our EZLiving showroom, Bandon and for collection from Tom Sheehy, Clonakilty.
Delivery may be arranged for larger items (free within a radius of 60 km from Clonakilty centre).
Additional information
Reviews (0)